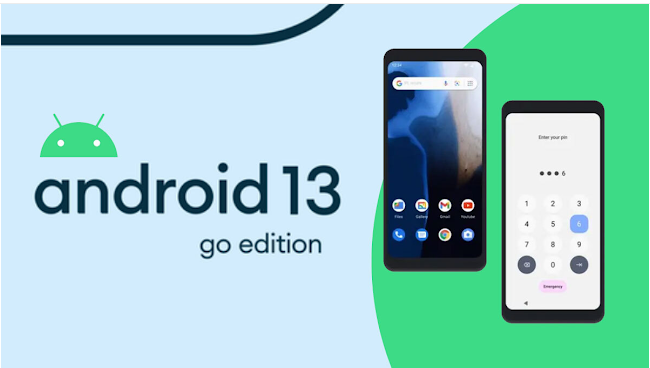 Two months after the release of Android 13, Google has finally announced Android 13 (Go Edition). The new variant of the operating system is specifically designed for lower-end (entry-level) smartphones with low-end SOCs, limited RAM and storage capacities, while focusing on reliability, usability, and customization.
According to the specifications, Android 13 (Go Edition) includes exciting improvements and new capabilities for 'Go Devices,' such as software updates via Google Play System Updates, which allow devices to receive crucial software updates via the Google Play Store.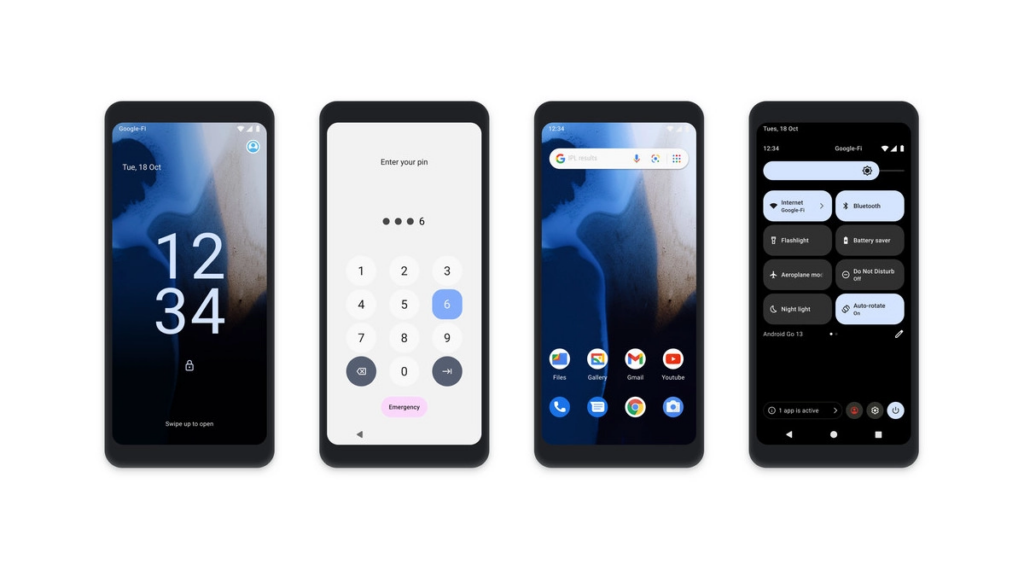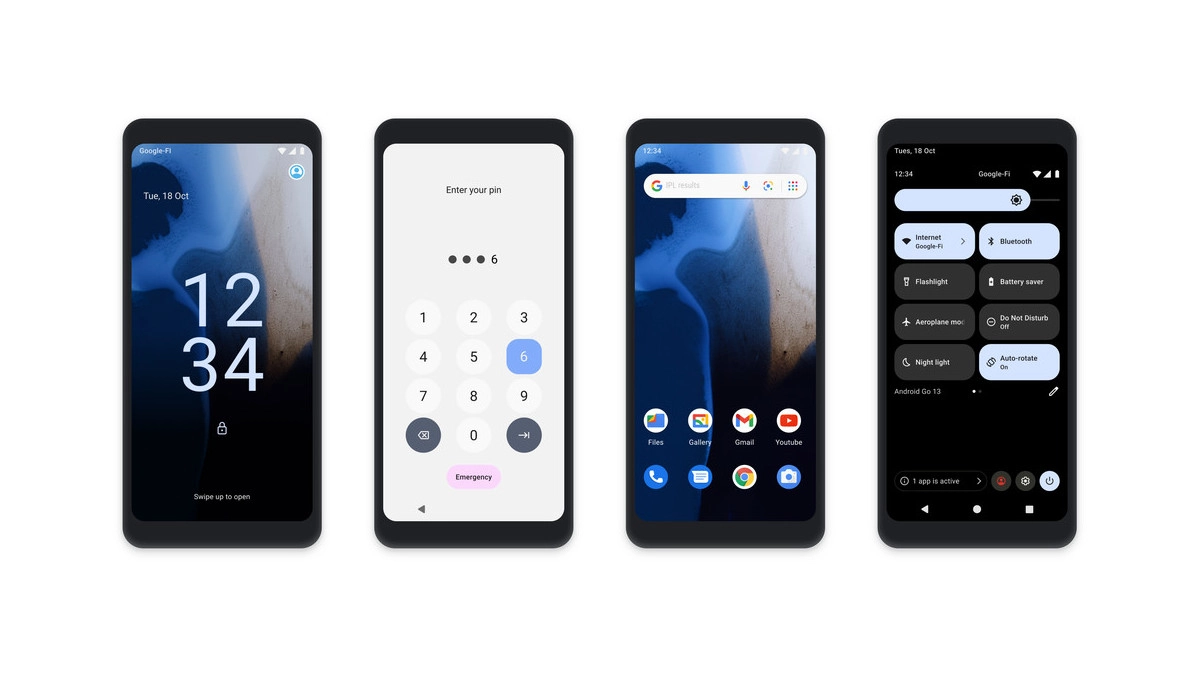 Furthermore, with the Android 13 (Go Edition), Google has finally decided to bring some Material You design features to 'Go Devices,' allowing users to customise their devices in a manner similar to what we now have on Android 12 and Android 13-powered smartphones.
Users will be able to modify the colour palette of their phone to match the wallpapers they have chosen. However, the option will allow users to select one of four related colour schemes for toggles in the notification bar, settings app, keyboard, and other places.
Google has yet to specify how the design feature will affect the minimum hardware requirements for such devices. Android 13 (Go Edition) also adds Google's Discover Feed to Go Device, which will be accessible by swiping right from the home screen, exactly like it is on a conventional Android-powered smartphone.
Notification permissions and app language options, which were introduced in Android 13, are also finding their way to the Go Edition. Google says new Android 13 (Go Edition) smartphones will be available next year.