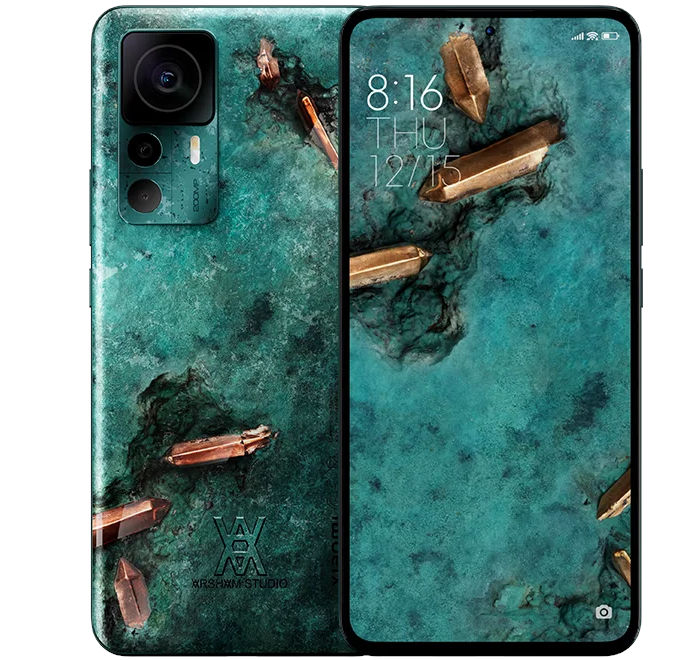 Xiaomi Mi 12T Pro Daniel Arsham Edition
Xiaomi has collaborated with New York-based artist Daniel Arsham to launch the Xiaomi 12T Pro Daniel Arsham Edition. According to the company, this iconic design is a clash of the past, present, and future within a contemporary item.
On a smartphone, the artist experimented with generating the textures of his sculptural suggestions of obsolescence and natural erosions.
According to Xiaomi, this partnership is motivated by Xiaomi's basic ideals of innovation, design, and production, and is inspired by Daniel Arsham's zeitgeist in a fictional archaeology vision.
According to Daniel Arsham, it also arrives in a one-of-a-kind box, just like a sculpture should. According to the artist, the weight, each surface, and every feature on the inside.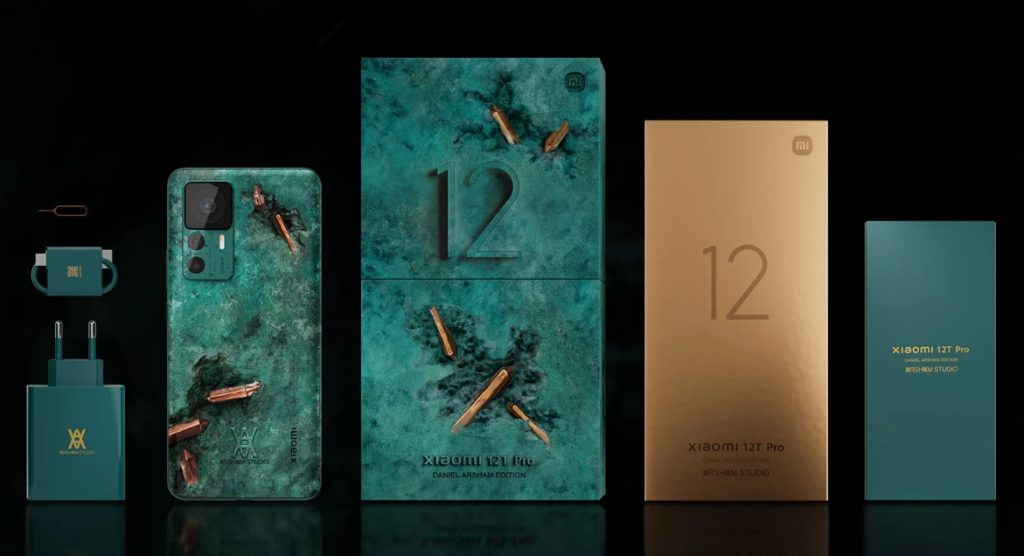 It also contains a custom-made gyroscopic wallpaper that follows Arsham's erosion theme. Crystals, volcanic ash, and selenite bronze that move in time with the phone. With each tilt, we get a better look at the passage of time. It is completed by a comprehensive set of app filters.
Pricing and accessibility

The Xiaomi 12T Pro Daniel Arsham Edition (12GB+256GB) costs $990 / €899 in the United States (Rs. 76,702 approx.) will be available in a limited quantity of 2000 devices in Europe beginning December 16th on highsnobiety.com, with pre-sale beginning December 5th and mi.com. On the 16th and 17th of December, it will also be available at the Xiaomi x Daniel Arsham Berlin pop-up store.