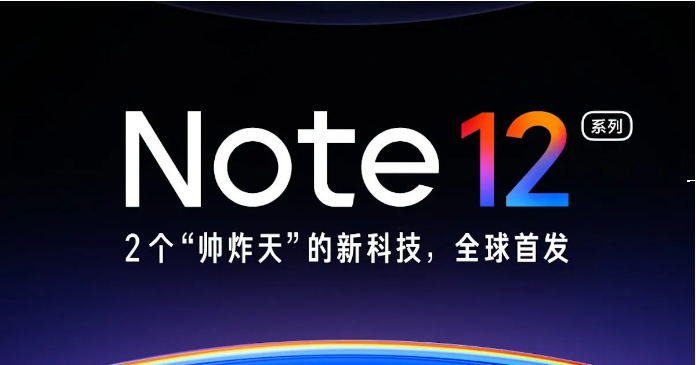 Xiaomi's sub-brand Redmi has stated that the new Note series would be available in a matter of days. The brand came to Weibo to announce that the Redmi Note 12 will be released this month, and with only 7 days remaining in October, we should expect the phone to be available in around a week at most.
According to Xiaomi's customary timetable, it will only be available in China for the time being, with a global release following a few months later.
Furthermore, Redmi has announced that the Note 12 would include two of the world's first phone innovations. It is believed to be the first to use MediaTek's recently announced Dimensity 1080 chipset, the direct successor to the Dimensity 920 found on last year's Redmi Note 11 Pro (China).
In addition, the phone will include 210W quick charging, which is an industry first. Vivo's iQOO 10 Pro, which charges at a whopping 200W, is the current quickest charging phone. This method can charge a dead battery to 100% in under 10 minutes. With the upcoming Redmi Note 12, Xiaomi hopes to break this record.
According to rumours, the Redmi Note 12, 12 Pro, and 12 Pro+ would have 67W, 120W, and 210W wired charging, respectively. This year's lineup may include a fourth model called the Redmi Note 12 Ultra, though no specifics have been released.
The Dimensity 1080 SoC is expected to power the two Pro models, but they will all include an AMOLED display, a 50MP main camera, and a big 5,000 mAh battery.
An end-of-October launch indicates that Xiaomi intends to capitalise on China's forthcoming Double 11 (November 11) retail frenzy. A global debut in early 2023 is possible, however we urge treating this information with a grain of salt.