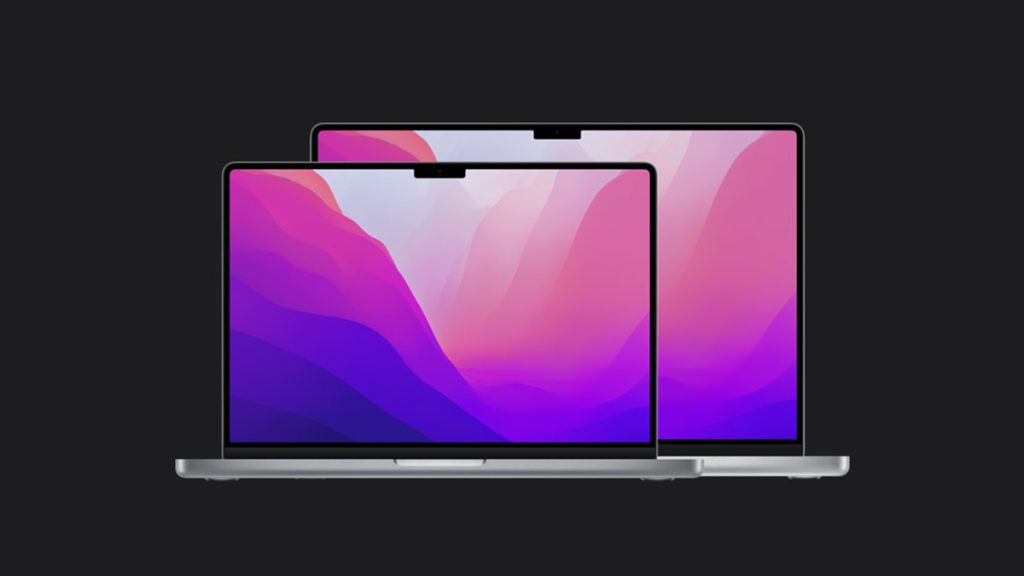 Apple has been preparing to announce a new Mac lineup, and we now know when that will be early next year. According to Mark Gurman's monthly Power On newsletter, Apple's next generation of Macs will most likely not be delivered until early next year, leaving the company with relatively few new gadgets to offer during the holiday season.
According to Gurman, the new Macs are expected to be unveiled in the first half of March, as Apple rarely releases new goods in January or February. Apple has always released new Macs in that month, such as the Mac Studio this year, proving this.
According to Gurman, Apple will release the improved machines, which include M2-based 14-inch and 16-inch MacBook Pros, in the first quarter of 2023 alongside macOS Ventura 13.3 and iOS 16.3. These software improvements are scheduled to be completed in early February or early March.
During the company's recent earnings call, Apple CEO Tim Cook stated that the company's "product line-up is set" for the holidays, implying that no new product announcements will be made this year.
Apple is testing a Silicon Mac Pro with 24 CPU cores (16 performance and eight efficiency), 76 graphics cores, and 192GB of RAM, as previously reported. The "M2 Ultra" and "M2 Extreme" CPUs that will power the Mac Pro will be available in next year's updated MacBook Pros.
Furthermore, while the new Macs will not be released until next year, Apple is currently developing software. The iOS 16.2 and iPadOS 16.2 updates, which began beta testing this week, are scheduled for release in the middle of December.